DMSJ provides brand owners a solution to protect your brand reputation and profits, by ensuring your customers purchase an original product, rather than a counterfeit and rewards them through loyalty points.
Counterfeit products are a huge threat to brand owners. Risks vary by product sector and local market conditions, it's a growing problem that brand owners are finding increasingly affects brand reputation customer loyalty and profits.
Law enforcement is almost always ineffective at prevention of products being counterfeited. Detection of fakes usually becomes the unofficial responsibility of the brand owners. Law enforcement is typically only involved in the prosecution of counterfeiters.
As product authentication solutions and technologies evolve, so does the knowledge and the effort made by the product counterfeiters. Every known product validation or authentication mechanism has been copied or cracked, and applied to counterfeit products, making it more difficult for consumers to determine authenticity.
Our goal is to create a solution that cannot be cracked, copied, replicated or faked.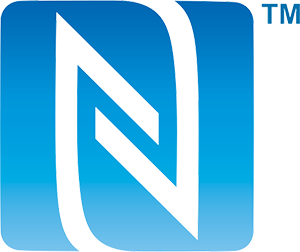 DMSJ loyalty points system engages your customer to authenticate their products.